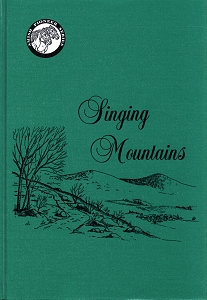 [an error occurred while processing this directive]

This is the warmly personal story of 15-year-old Martha Yoder who traveled by wagon train with her family and two others from Tennessee to Indian Territory in what today is Oklahoma.
And this is also the story of Morning Star, an Indian girl the Yoder sisters befriended. Her people, the Cherokees, were repeated victims of white men's broken promises.
Truly a touching account you will not soon forget.
Book 2 of the Amish Pioneer Series.
242 pages -- hardcover
Dimensions: 5.5" x 7.75"
ISBN:
Copyright: 2004
Pathway Publishers
More of the Amish Pioneer Series

Pepper in Her Pie
The Buttercup Tree
Link to this page:
http://www.anabaptistbooks.com/catalog/titles/430.shtml