Think About This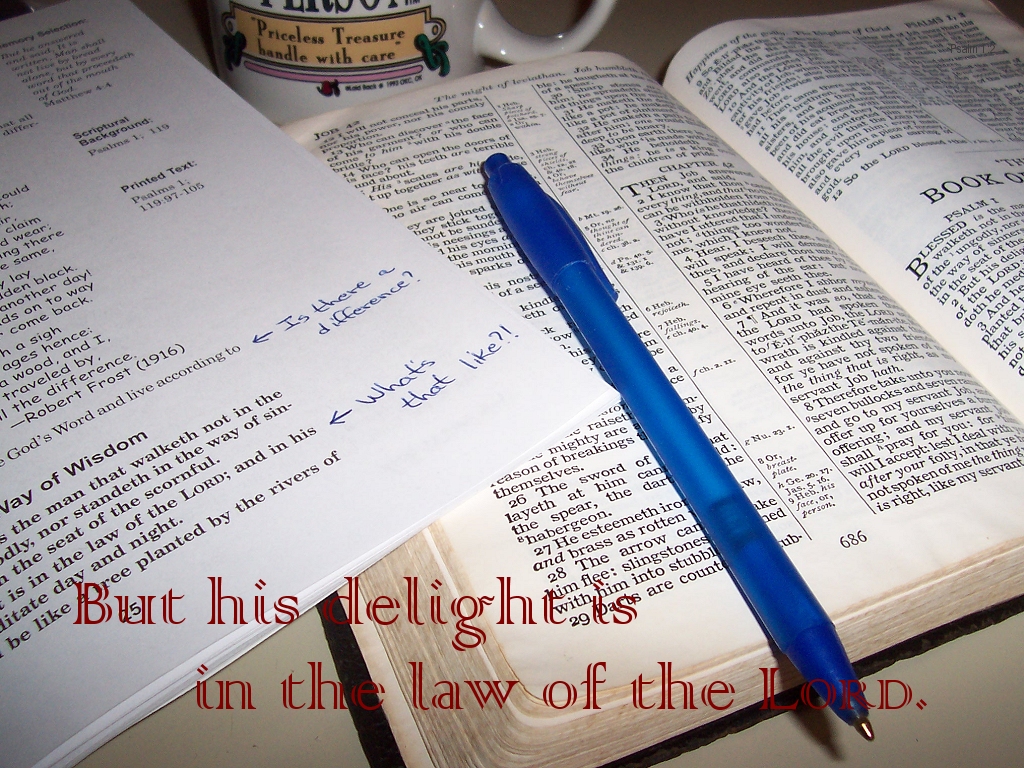 By Mark Roth on April 28, 2016 at 6:26 am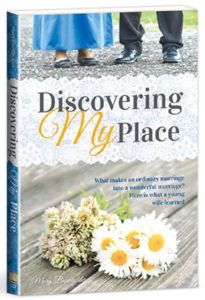 A new book by Mary Burkholder published New from Christian Light Publications and featured in their March-April 2016 newsletter
More info: Discovering My Place
Topics: New Products | No Comments »
By Mark Roth on January 1, 2014 at 8:39 am
If you read the FAQ in 2013, you know this already:
What has happened to Anabaptist Bookstore?!

Short answer: it collapsed.
And this: Read the rest of this entry »
Topics: Miscellaneous | Comments Off on Anabaptist Bookstore in 2014
By Mark Roth on February 8, 2012 at 9:12 pm
Well, that's disconcerting. 😯
I just discovered that I have stuff underpriced at our Rod & Staff site.
Not everything, of course.
Actually, I don't even know how much. I checked the preschool page only so far.
Then I decided to clue you in here and on Facebook before I get busy with getting the prices on our site to match those in Rod and Staff's print catalog.
Who knows, maybe you'll be able to buy some stuff at last year's prices before I get the changes implemented! 🙂
Topics: Miscellaneous | No Comments »
« Previous Entries