Think About This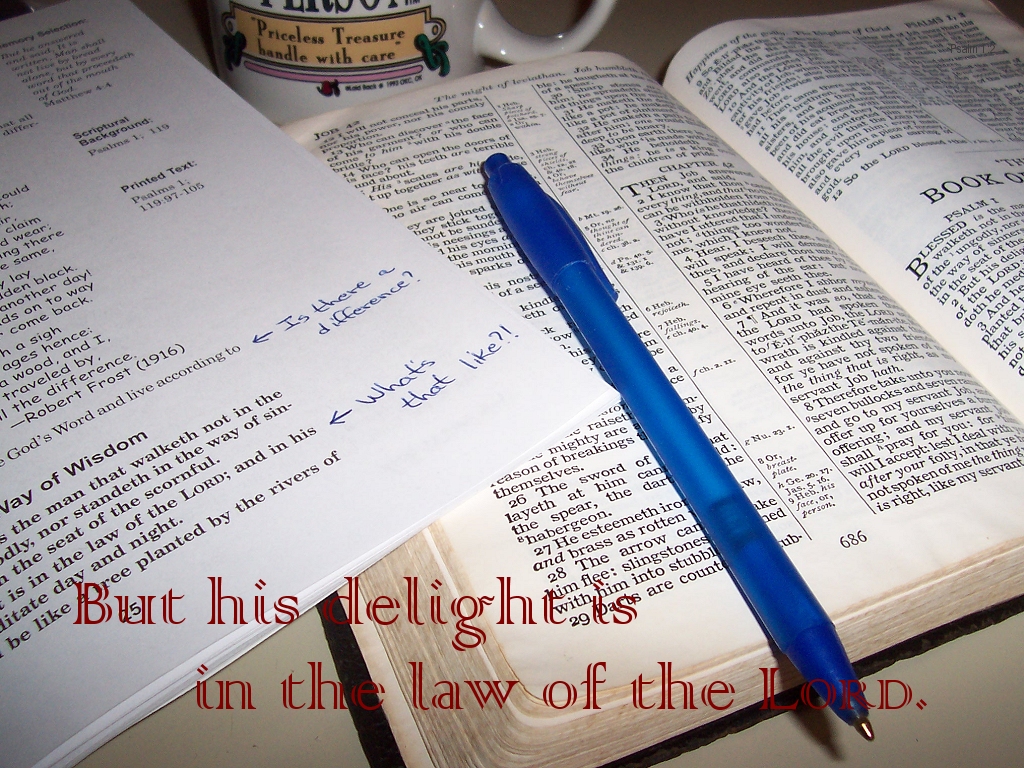 By Mark Roth on December 12, 2011 at 1:42 pm
That's right.
Here is some of the fine print:
Only at www.anabaptistbooks.com
Subtotal must be at least $49.99
Limited to stock on hand
May end at any time
OK, so that print isn't any finer than the rest.
For bigger print (as I recall) and for another detail or two, click on over to Big Sale.
PS: One of the tags for this post is "free stuff" because a discount amounts to that. 😉
Topics: Miscellaneous | No Comments »
By Mark Roth on June 16, 2011 at 6:50 am
Effectively immediately, we are not shipping to Canada until they get their act together again:
All mail processing plants and letter carrier depots are closed and all facilities have been secured. No new mail will be accepted. Large volume mailers cannot deposit or receive mail.
Source: Customer Information Hub: Canada Post/ CUPW Negotiations
Topics: Customer Service, Miscellaneous | No Comments »
By Mark Roth on May 20, 2011 at 1:38 pm
Earlier this afternoon I sent out our May 2011 email newsletter. Behold, the Web version!
CONTENTS
5% Discount
New Books @ RodStaff.com
The Christian and Authority
Tidbits
5% DISCOUNT
We're a little past half way through our seasonal 5% discount on Rod & Staff curriculum. And on any other books we sell on that site. Get the "fine print" here:
NEW BOOKS @ RODSTAFF.COM
Sunshine Through the Storm — A tornado catches ten-year-old Joel and his family by surprise. So do the friends who arrive to help afterward. Their helpers are their sunshine through the storm.
Read the rest of this entry »
Topics: Miscellaneous | No Comments »
« Previous Entries
Next Entries »