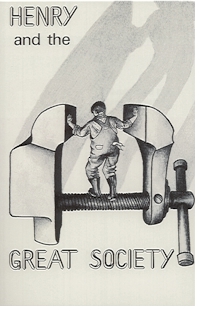 [an error occurred while processing this directive]
This amazing, captivating novel tells the story of how progress came to Henry and his wife Esther. Though they determined that progress would not change them, it did.
Wrote one reader: "This story paints a lurid image of how bondage, debt, and sometimes hopelessness creep into our lives totally unawares, despite our best intentions."
116 pages -- paperback
Dimensions: 5.25" x 8.2"
ISBN: 0892930489
Copyright: 1969
Pathway Publishers
Link to this page:
http://www.anabaptistbooks.com/catalog/titles/65.shtml