Think About This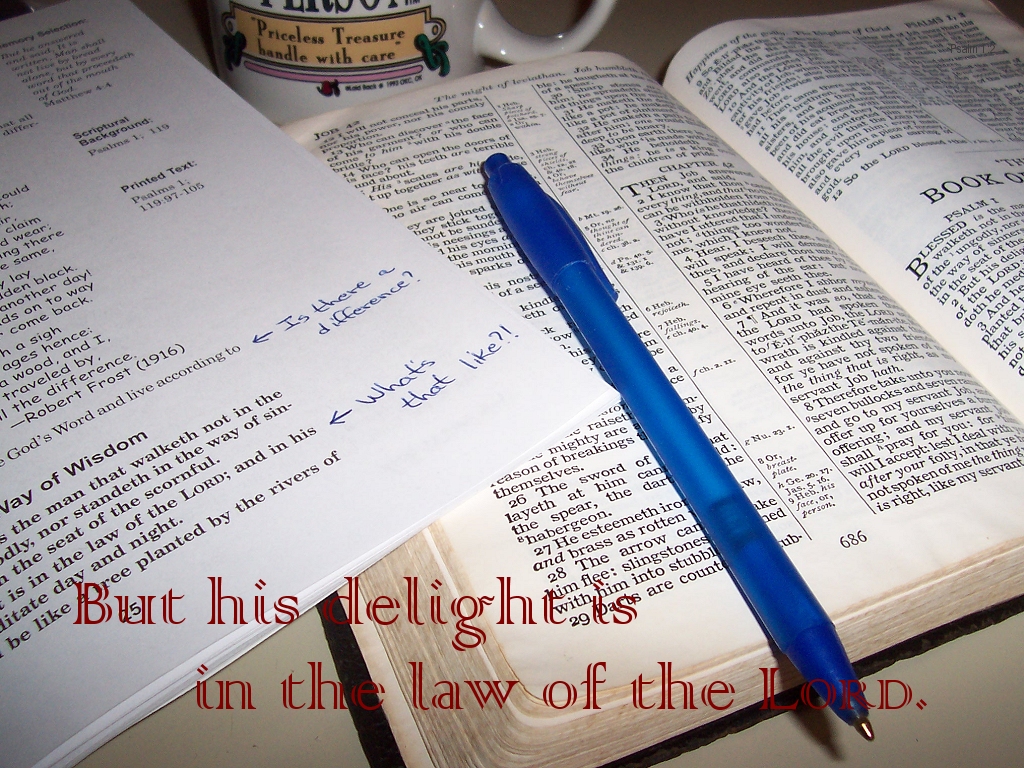 By Mark Roth on August 11, 2010 at 7:20 am
I know I am not an expert. But my God is infinitely wise, and He has led us so wonderfully thus far. I am so blessed by all the answered prayers and all the leading and guiding He has given us for our homeschool. I am going to be so bold as to share my top 10 favorite things God has shown us.

10. Know when to make cookies (a.k.a. reading your children's hearts)

I know many of us homeschool mothers are COMMITTED. We are committed to getting the school work done, to getting the chores done, to getting on a schedule, and managing the home, and being consistent in our child training. We get up every single day and try again, and again, and again, and again. But sometimes, we've just got to throw it out the window. There are days when my daughter is sick of sitting at her desk, and sick of her work books and text books. There are days when my little guy is antsy—after being so diligent for days in a row. The kids are edgy, crabby, starting to snip at each other. The chores seem so "chore-like." That's when it's time to show your children you understand how they feel. Whether they are bored, tired, weary, discouraged, overwhelmed… whatever it is, you as a parent can read it, and it's time for a break. When we hit that point, I tell my kids to put their school books up and let's go:
Lots more here: My Top 10 Homeschooling Tips
And if you need a really simple cookbook for very young children, try this one from our site for Rod and Staff Publishers:
Topics: Homeschool Helps | No Comments »
By Mark Roth on August 2, 2010 at 12:13 pm
In July you purchased $8,979.60 from Christian Light Publications via our site for Christian Light Education.
Thank you very much!
We really appreciate your support in that way!
Please continue to use our site for your CLP and CLE purchases: www.clpcle.com.
Gratefully,
Mark & Ruby and family
Topics: Miscellaneous | No Comments »
By Mark Roth on July 16, 2010 at 12:50 pm
Formerly titled Studies in the Doctrine of Stewardship, this book has been revised and expanded and repackaged.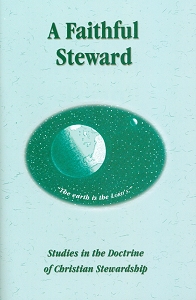 The scope and significance of stewardship demand that more attention be given to the study of this subject. Stewardship, like many other Bible subjects, touches us in many areas of life. It is the purpose of this study to address many of these areas and to identify Bible principles that can guide us in being faithful stewards.
For more information (and the option to buy) — A Faithful Steward.
Topics: New Products | No Comments »
« Previous Entries
Next Entries »