Think About This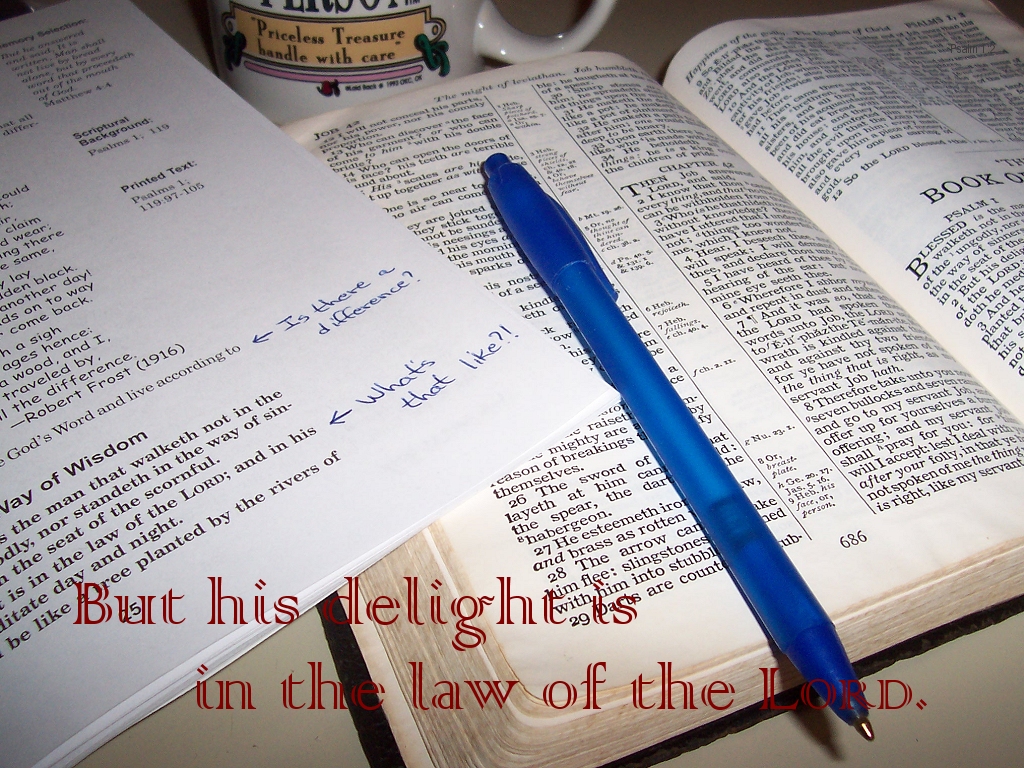 By Mark Roth on January 24, 2011 at 6:11 am
Since the wee hours of Friday, January 14, 2011, this site has been partially broken. However, you can still place an order.

But be forewarned: it will appear that it hasn't gone through and at the end you'll get an error message that includes this ominous-sounding line:

SHA encryption function – Invalid SHA encryption result

As soon as possible after that, I will reconstruct your order and email it to you with payment instructions.
Topics: Customer Service | No Comments »
By Mark Roth on December 30, 2010 at 12:44 pm
I just learned this yesterday at our local Post Office:
Prices for Priority Mail, Express Mail and other Shipping Services will change Jan. 2, 2011.

[…]

In addition to an overall price change of 3.5 percent for Priority Mail, new prices for Express Mail, Global Express Guaranteed, Express Mail International, Priority Mail International, Parcel Select and Parcel Return Service will be effective Jan. 2. The overall price change for all Shipping Services products is 3.6 percent.

Source: November 2 Press Release
At this point, I do not plan to pass this increase along to our customers.
Or to put it another way, I do not plan to increase our shipping rates for Priority Mail.
As I understand what I read at the USPS site, they do not plan to increase rates for Media Mail, the shipping option chosen by most of our customers. Yea!
Topics: Miscellaneous, News Out There | No Comments »
By Mark Roth on December 14, 2010 at 6:49 am
Yesterday, while I waited for hours (all day, actually) for various anti-virus and anti-malware scans to clean our business computer, I used my mostly-personal machine to update our little Amazon page and expand our Amazon aStore.
If you don't already do your Amazon purchases via somebody's site or aStore, please consider using ours.
Thanks! 😀
PS: For our Amazon aStore, I even put up an experimental-but-functional page here on this blog: My Amazon.
Topics: Miscellaneous | No Comments »
« Previous Entries
Next Entries »