Think About This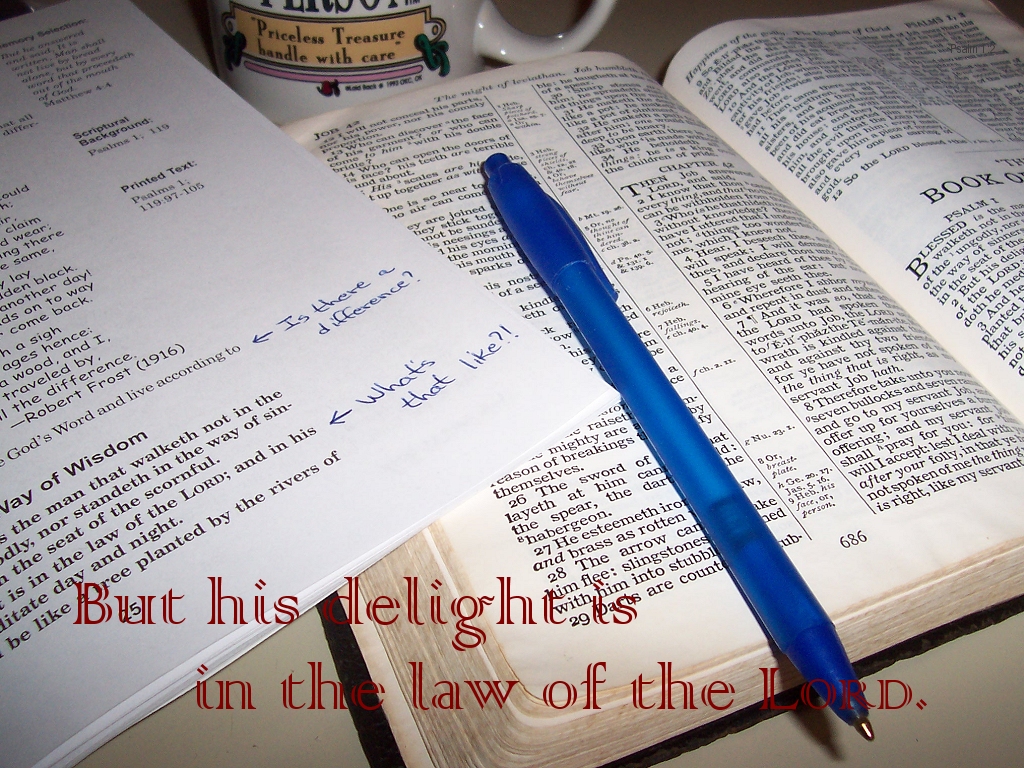 By Mark Roth on April 9, 2011 at 7:23 am
A few minutes ago I finally got around to figuring out that in 2010 we earned 13.77% on sales through our two main sites: www.anabaptistbooks.com and www.rodstaff.com.
But I'll still keep giving the current 10% discount at our Rod & Staff site.
Thank you for your business.
Topics: Miscellaneous | No Comments »
By Mark Roth on April 6, 2011 at 6:23 pm
Have you heard yet?
First, we have lowered the threshold for free shipping from $500 to $350.
Second, we have our own 10% discount since Rod & Staff Publishers has a 10% discount going on curriculum. But our discount is different in two important ways:
It's on everything at our Rod and Staff site, not just on curriculum.

We have a $50 threshold before the site-wide discount kicks in.
These specials apply only to our Rod and Staff site.
Please note: These specials may end anytime after April 15, 2011.
Topics: Miscellaneous | No Comments »
By Mark Roth on January 26, 2011 at 7:49 pm
As you may know from the previous post, "Since the wee hours of Friday, January 14, 2011, this site has been partially broken."
Well, I'm happy to report that, as of a few minutes ago, our Rod and Staff site is once again operational. That is, for the first time in 13 days, it properly and completely processed an order. I need to do more testing, but we seem to have crossed a huge, huge milestone.
Now I need to get our Anabaptist Bookstore site and the sister Rod and Staff Canadian site fixed as well.
Many thanks to God and DaveG (the programmer behind the ecommerce software I use)!
Topics: Customer Service | No Comments »
« Previous Entries
Next Entries »