Think About This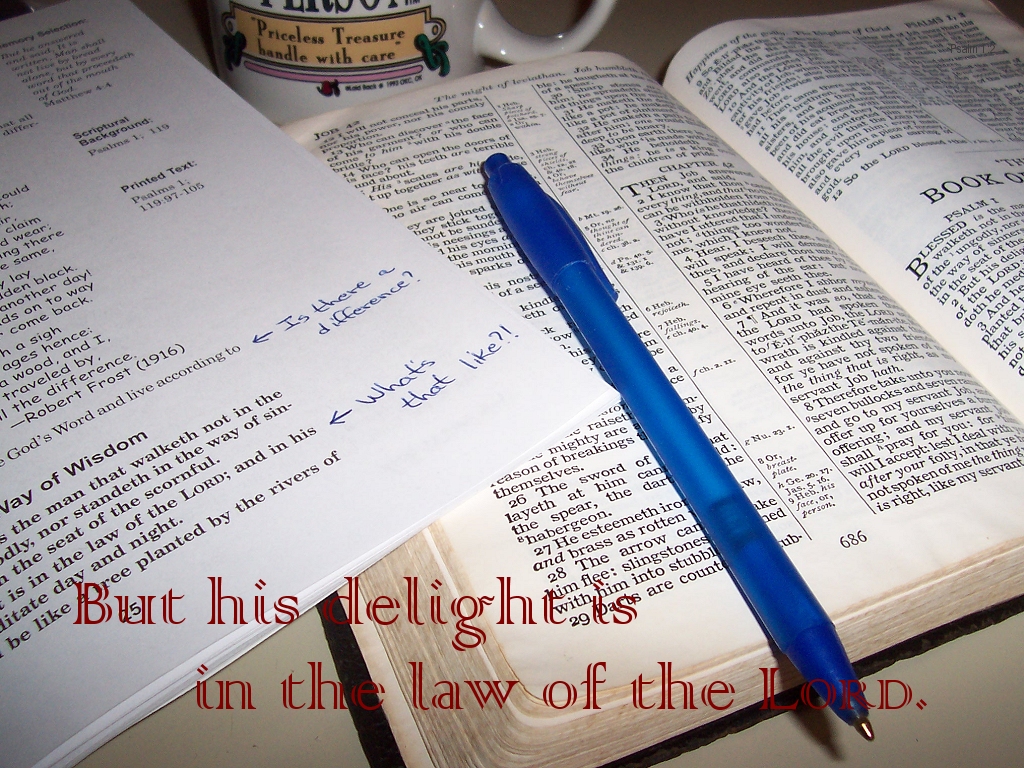 By Mark Roth on December 11, 2010 at 8:23 am
What are you reading these days?
And how do your book choices fit in with What They Are Reading Out There?
Well, look for yourself by seeing what's selling at Amazon in the Christian Bestsellers
category.
Did you see any you're reading in the top…oh…let's say…twenty?
If so, which ones?
Me? Well, I'll make a list of the books I've read recently or am reading presently (in that particular category):
Yup. None.
However, lest you think I'm not a reader, yesterday I read from these two books:
Now it's your turn. Which of these Christian Bestsellers
have you read recently?
PS: No, I don't know how The Shadow Party made it into that classification!
Topics: Miscellaneous | No Comments »
By Mark Roth on November 26, 2010 at 11:14 am
Family. Friends. Libraries. Churches. Missionaries. Ministers. Homeschoolers. Schools.
Maybe they would like to buy materials through our Rod & Staff site.
And maybe you would like to help them do so.
By giving them a gift certificate.
You buy the gift certificate.
You send them the gift certificate.
They come to our Rod and Staff site.
They order.
They pay with the gift certificate.
They're blessed. You're blessed. We're blessed.
Topics: Featured Products | No Comments »
By Mark Roth on November 24, 2010 at 8:18 pm
Bottom Part:
1 cup dark mild molasses
1 egg, beaten
3/4 cup boiling water
1/2 teaspoon soda

Top Part:
1 1/4 cups flour
2 tablespoons shortening
1/2 cup brown sugar
Pastry for 1 (9 inch) crust
(page 354) 🙄
Dissolve soda in hot water; add molasses and beaten egg.
Combine sugar and flour and rub in shortening to make crumbs.
Pour one-third of the liquid into an unbaked crust.
Add one-third of the crumb mixture.
Continue alternate layers, putting crumbs on top.
Bake at 375° for approximately 35 minutes.
Makes 1 (9 inch) pie.
source: Mennonite Community Cookbook
Topics: Recipes | No Comments »
« Previous Entries
Next Entries »