Rod & Staff's Preschool ABC Series has been — and continues to be — hugely popular.
Now they have released the first book of the follow-up set: Preschool GHI Series.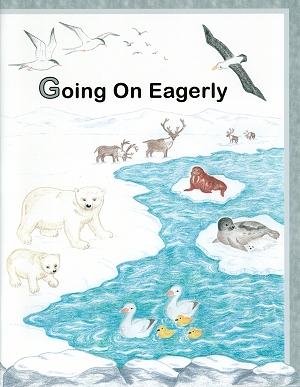 When completed, it will provide six more books to help build a good scholastic foundation for the preschool child. This new series uses a specific geographical region as a theme for each book, giving the added advantage of teaching geographical awareness by association, along with an awareness of God as the Creator.
Going On Eagerly, the first book in the series, has exercises that include using eight colors, working with four basic shapes, writing and counting with numbers 0 through 10, identifying sequence, and drawing missing parts and simple pictures. The exercises are designed for the child to do with adult guidance. This provides an excellent opportunity for parent-child interaction.
Topics: New Products | No Comments »
Comments