Several months ago I discontinued this book because I didn't want to change suppliers in order to get a profitable discount.
Eventually I decided the book was more important than my financial profit.
So I ordered three more copies several weeks ago. Last night I finally got around to relisting it.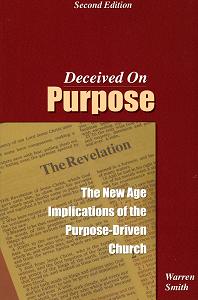 Deceived on Purpose
Topics: Miscellaneous | No Comments »
Comments